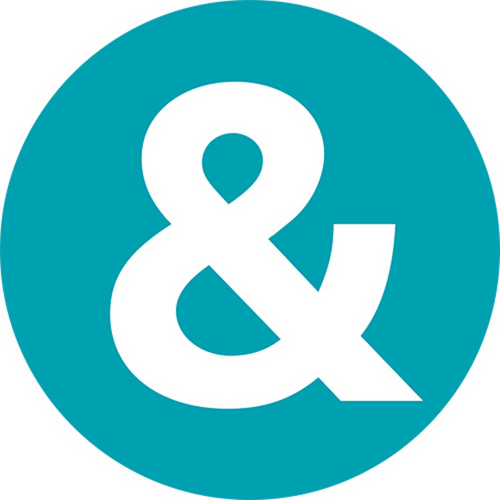 Discovering new insights and intelligence is a key reason why over 40,000 gaming professionals attend our events each year.
Events offer the ability to explore new opportunities in each continent and product vertical, learning from the thoughts, feelings and experiences of other gaming professionals.
This type of intelligence is also what we use to build our products and services, ensuring they answer what customers actually want and need.
But gathering this information from others across multiple markets and verticals isn't easy. Which got us thinking – How can we help customers gather insight from other industry professionals on a wide scale, while also helping us inform events and services which customers love?
That's where Ampersand comes in.