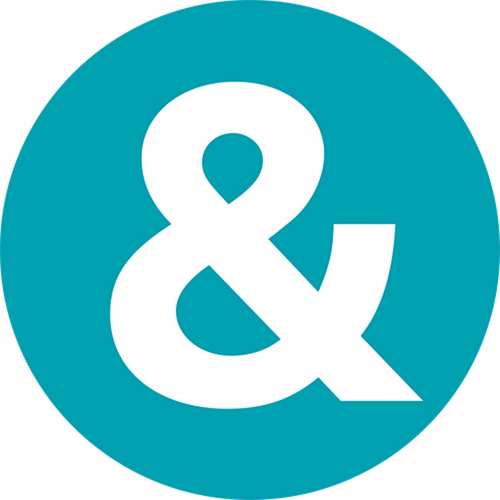 Ampersand Surveys and Reports – every six months, Ampersand surveys its global membership base to gather intelligence on the biggest challenges in gaming. Results are then independently analysed and delivered in authoritative reports packed with invaluable insight to consider for your ongoing business decisions. Scroll down to download our 2018 reports.
Ampersand Surveys and Reports
Ampersand Insights
Can you remember the times when industry press headlines were dominated by acquisition news or speculation on new markets opening up, not by new fines being administered, advertising bans discussed in ...